Since 1882, BenudBehari Dutt Jewellers Diamond Merchant, Exporters & Government Approved Valuers
has crafted
s
ome
of the Finest
Gold Jewellery-desired by many. Dedicated to c
ustomer's satisfaction the company today has earned itself repute and fame of unrivalled heights.Carrying on the Rich Tradition of Indian
Jewellery Benud Behari Dutt brings to you their collection of Gold ,Diamond Studded, Platinun, Kundan , Jadau Jewellery. Precious & Semi-Precious Gem Stones.Unparalled in Quality & Design
for both Traditional and Modern Tastes.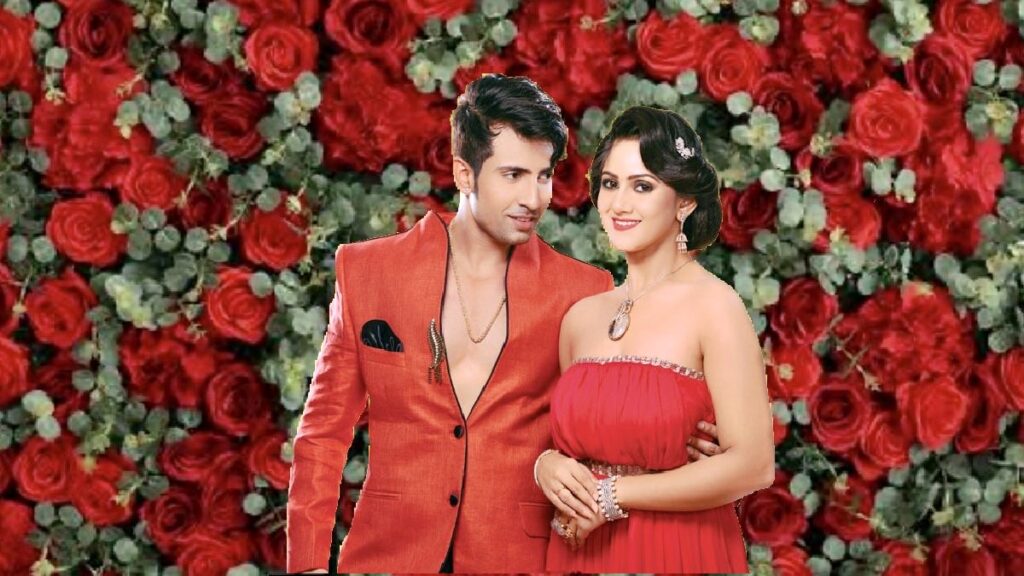 Benud Behari Dutt the name of the Great "Subarnabanik" or Gold Merchant stands head held high and Glorified even today.
For more than 130 years ,the Richness of its vision has never ceased to fascinate and charm "Women". Far above and beyond Creativity and Craftmanship Benud Behari Dutt as it is known today reflects the inner most Values and Tastes of those who are Adorned by it.It gives a great deal of satisfaction and pleasure as people come from far and wide looking for our brand name Benud Behari Dutt,  a name so often heard  from  Mothers  and Grand Mothers  anytime & every time when Jewellery is concerned.
The "Ultimate" Richness of the Colour of Gold is reflected in every piece of Ornaments so Uniquely Designed and Styled to Gracefully suit the individuality of every Women.
C
ommitted 
to better Customer Service,and with the Blessings of the Family Deity,the Company has many Branches all over Kolkata and Howrah.
After all,its a Business of  Five Generations now.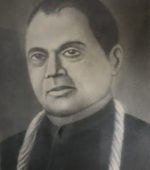 BENUD BEHARI DUTT
Late Founder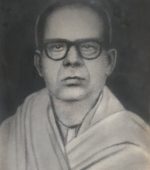 DHIRENDRA NATH DUTT
Late Co-Founder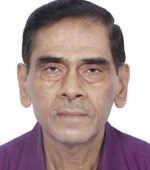 All India Shipping

Best Quality

Best Offers

Secure Payments